1. "Don't hide your light under a bushel"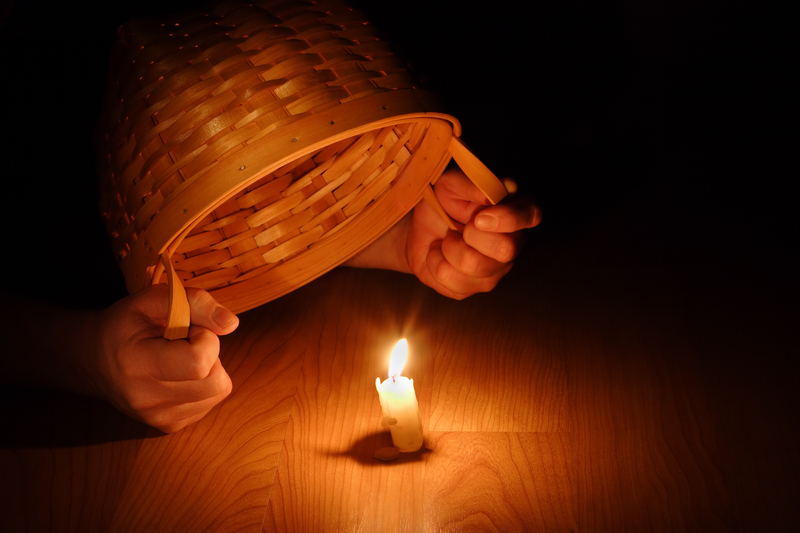 2. "Do you do anything interesting or important, in terms of scholarship, research, academic activities?"
Interesting or important to who?  . . .
If 'no,' then why not? (There are legitimate reasons and challenges, and others that aren't so good). 
If 'yes,' then what can you do to share what you do, so others can benefit more from your insights and understanding? (And maybe you'll benefit too!?)
3. What to do? Get online!
Get a web-page or blog. It's free (or $10 a year for a custom URL)! Blogger, Wordpress, Wix, many, many more. 

Your school may do a good job posting your interests and accomplishments for you. But it might not. 
Get an account at Academia.edu or ResearchGate.net or SSRN.com or Google Scholar and/or whatever platforms your field(s) uses to share research. 
Write about your interests and accomplishments. Upload your presentations; share your drafts; upload your articles. (Don't just post PDFs: post in more accessible file formats)

Why? To help other people: you have understanding and insights that they would appreciate and benefit from! Help them find it!

Also, it is likely good for your academic discipline(s), and good for your school, for you to post your work, so that it might be noticed. (Who else is it good for?)

So, this isn't about "self-promotion" or "careerism" or whatever. Or it needn't be. 
"Open access" concerns:

Doesn't someone else have copyright to my work? Maybe, but you are usually totally free to post "pre-prints" of anything: e.g,. the pre-formatted Word file of your article. 
Also: "An unjust law is no law at all." Perhaps it's unjust that academics write and produce research, on the basis of certain types of (public) funding and employment, but not everyone has access to that research. So ... 
4. Finally, create materials for "the public" (including students). Engage in public scholarship.
If you do something that the people in the "general public" (and other scholars) would find interesting and useful (and you should?), then help them be able to find it. 
Write, speak, interview, etc. for public forums. Develop excellent teaching materials: share those.
An earlier library presentation on 
Open Educational Resources
, such as 
Animals & Ethics 101
.